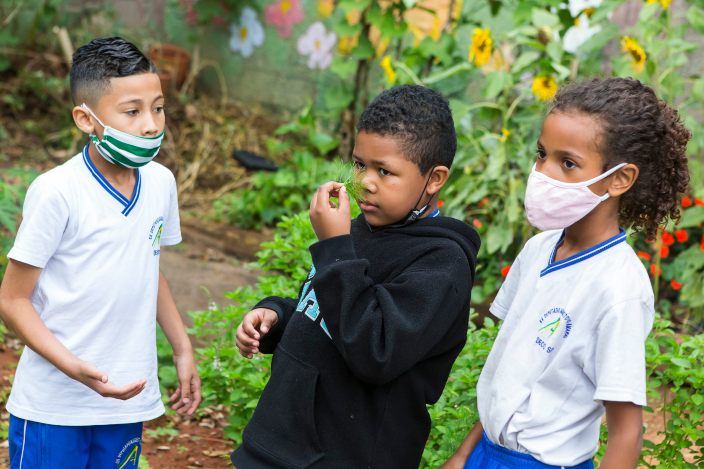 The Givaudan Foundation is principally funded by the Givaudan Group. It supports projects that are within the scope defined by its guidelines and relevant to its areas of focus.
Our grants are awarded to organisations selected by the Givaudan Foundation, with a priority to projects in which Givaudan employees can have a direct involvement.
We are unfortunately not able to review unsolicited funding requests. However, we may occasionally open selected topics to external applications.
The Givaudan Foundation also accepts donations to help it pursue its goals. If you would like to contribute to our action, please contact us.