Brazil: Social centre for acerola producing communities
A social centre construction to promote educational activities.
The acerola fruit is a typical feature of Brazilian biodiversity. Cultivated in the northeast region of Brazil, it is used in beverages for its properties such as antioxidant or vitamin C.
Located in an underprivileged area of the Perbambuco state (northeast Brazil), acerola producers and their families suffer from limited educational opportunities and lack of appropriate infrastructures.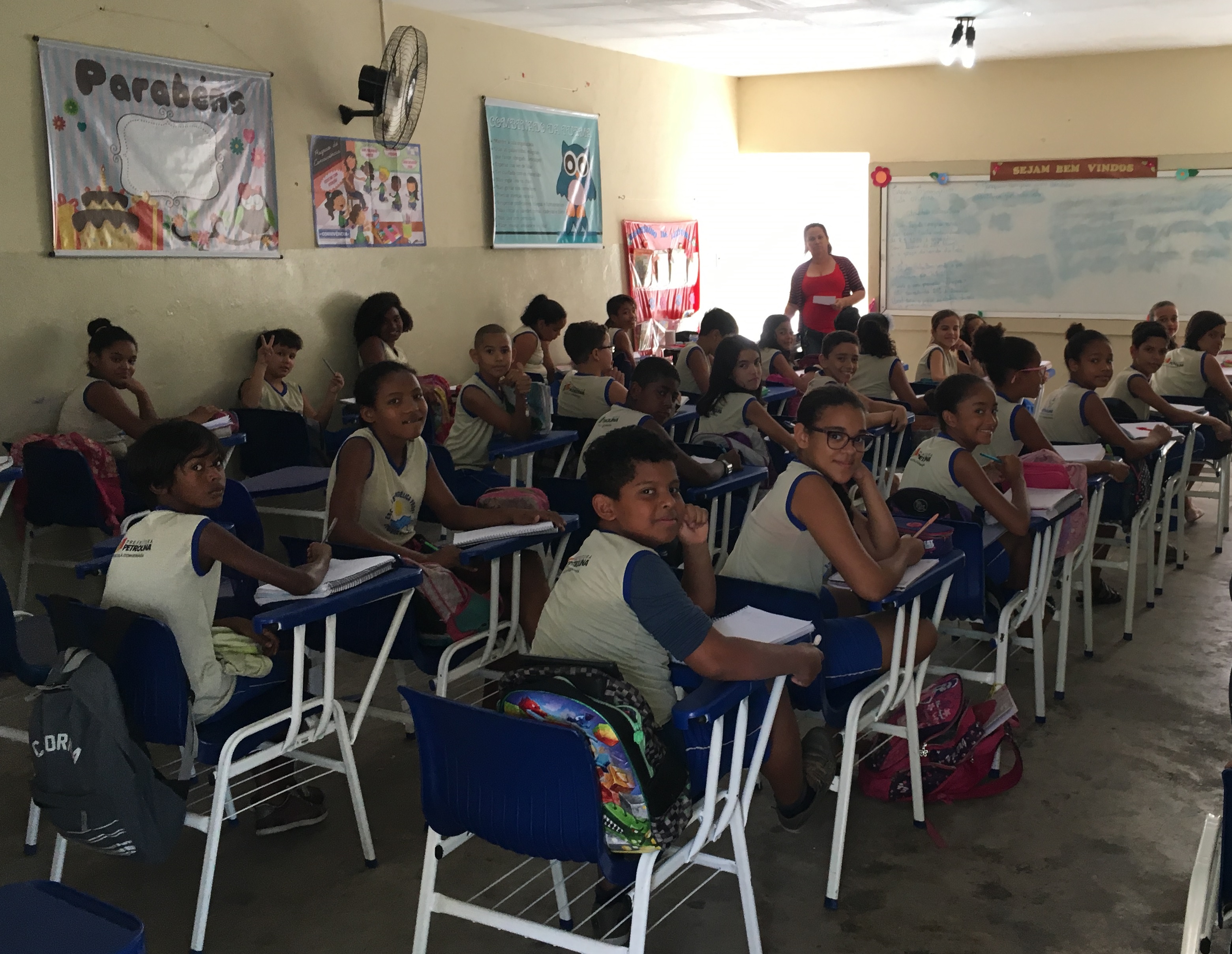 To tackle this issue, a project whose objective is the construction of a social education centre was developped. The initiative is carried in partnership with a local non-governmental organisation specialised in educational and health projects.
The construction started early 2019 and teaching rooms, music rooms, maintenance rooms or even a swimming pool are being built. When completed, it will benefit more than 500 students on a yearly basis.
A first part of the centre opened its doors in June 2021, offering school tutoring sessions for students who were not able to attend virtual classes during the lockdown. The overall construction is now in its last stage and will be completed during 2022.
Find out more about our education projects in communities where Givaudan sources natural ingredients: