Madagascar: Vanilla village development
Education, food security and health improvement for vanilla growing villages.

Madagascar is home to most of the world's production of vanilla beans. This activity relies on thousands of small producers who are the guardians of the tradition and of a unique know-how. Our action in the Sava region of the island is reaching more than 25,000 beneficiaries in 32 villages through a rural development programme that covers various aspects such as education, food security, health and promotion of alternative revenue generating activities.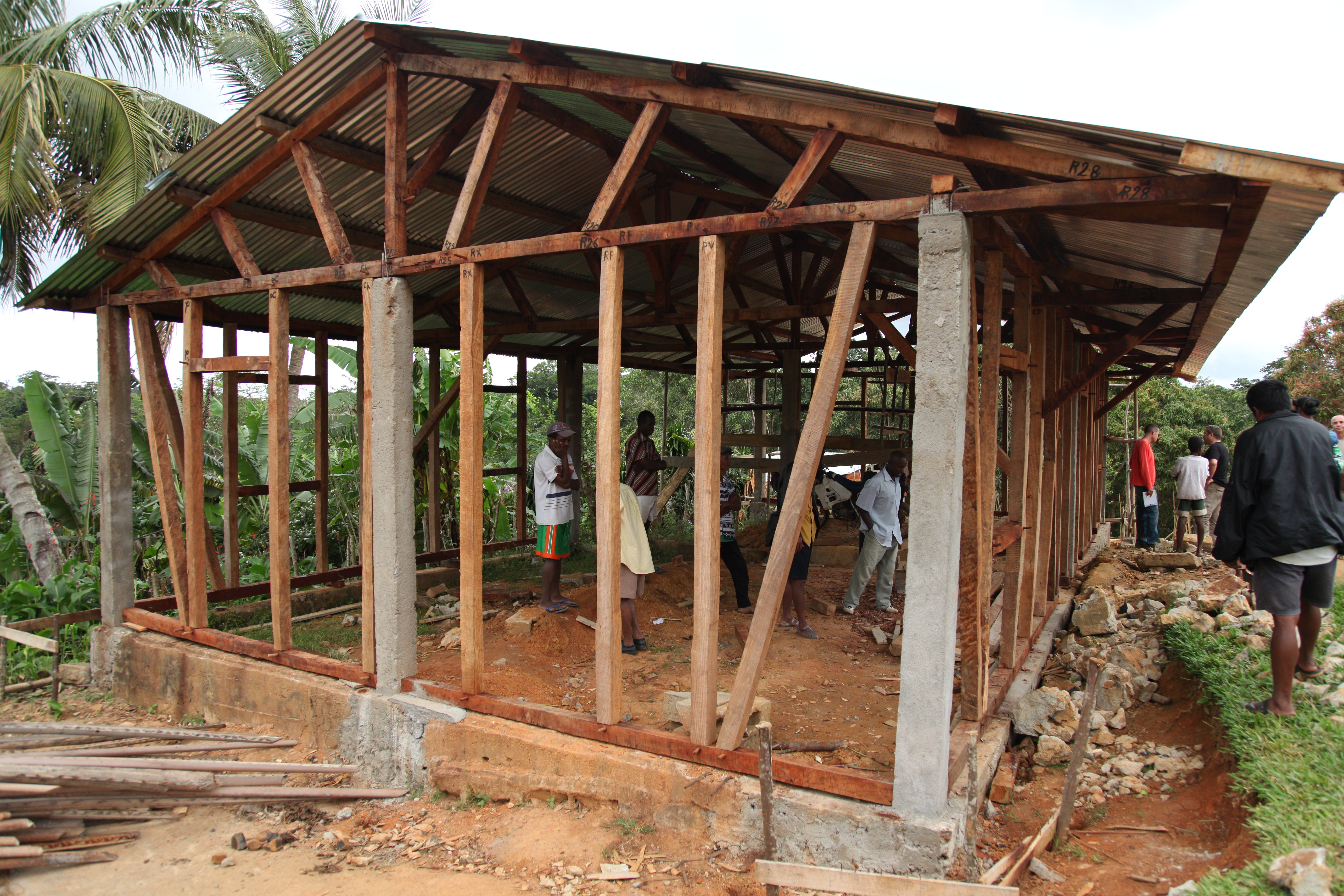 The foundation helped building and repairing 30 schools in the region, benefiting more than 5,000 schoolchildren.The villagers recognise and value the importance of educating their youth for the future of their communities, and many volunteered to participate in building the schools for their children.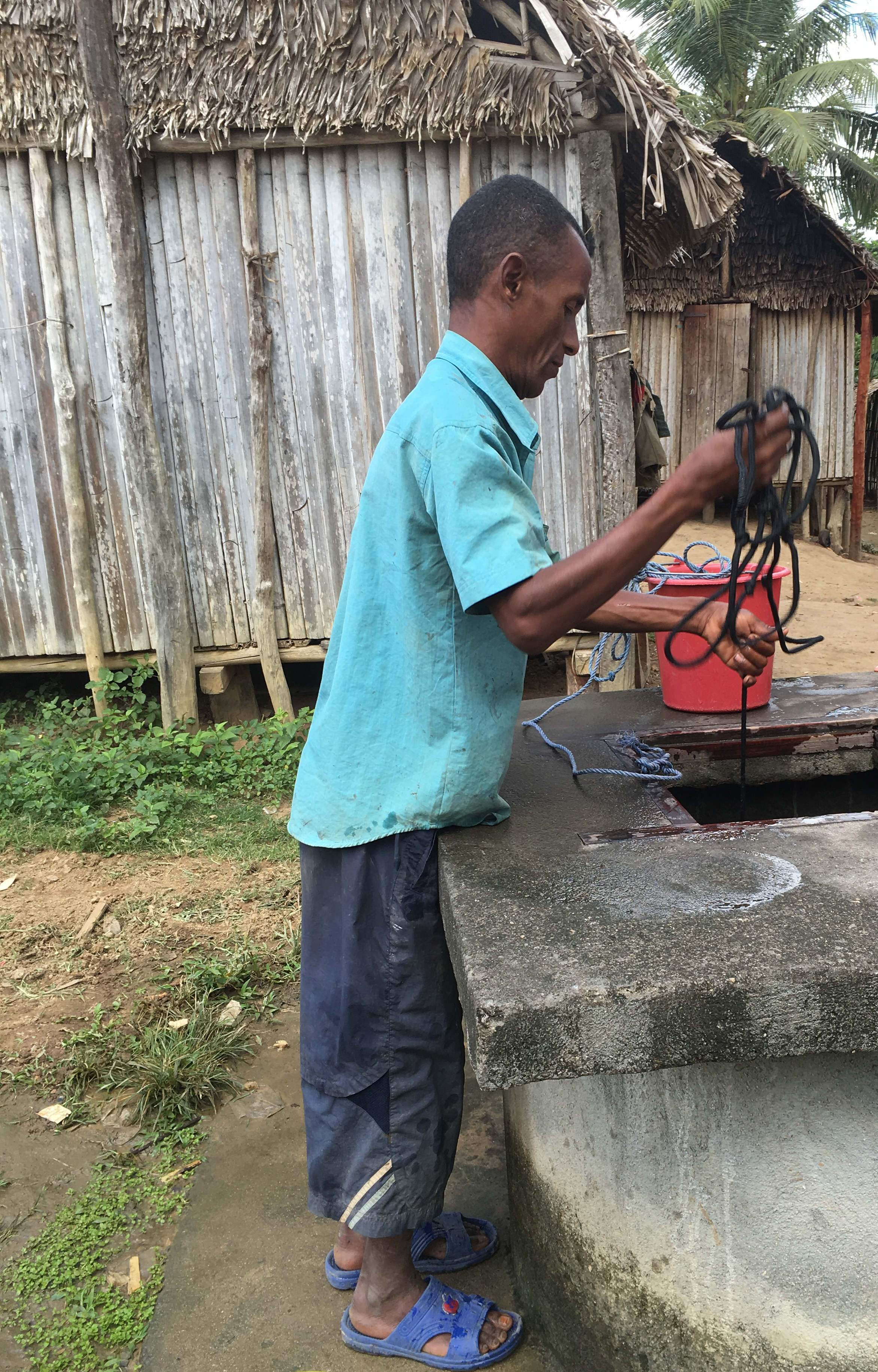 Another objective of the programme is to reduce health risks. A significant proportion of illnesses in the villages are the result of unsafe drinking water and poor hygiene practices. Therefore, in order to give more people access to safe drinking water, 72 wells have been built and restored as part of the programme.
Many of the remote communities in the area are underserved by public health care services. In 2022, we therefore built a new health centre serving more than 9,000 people in seven villages as point of primary care.    
"Before, because our water source was surface water, villagers suffered diseases such as bilharzia. This project enabled the construction of water wells which mitigated the spread of disease and improved the health of villagers."

Perlette, villager and president of the wells management committee
Find out more about our education projects in communities where Givaudan sources natural ingredients: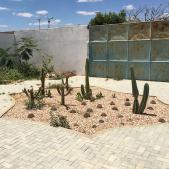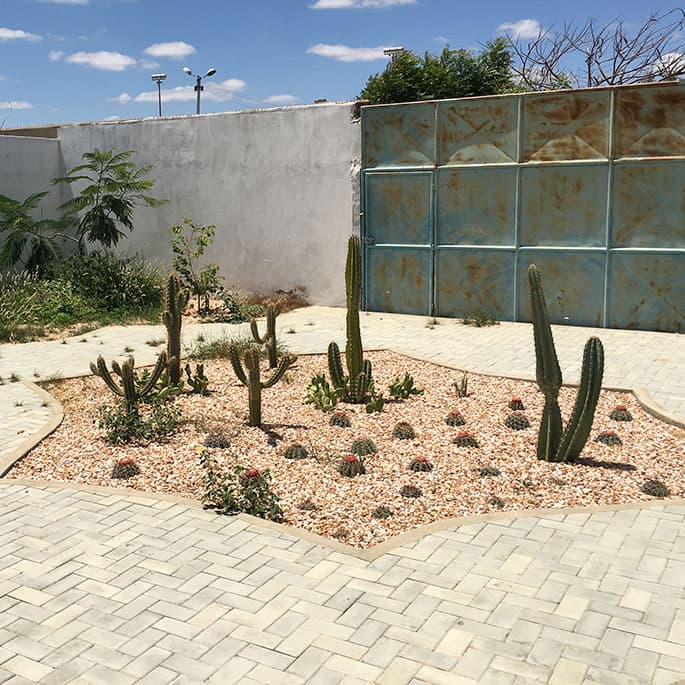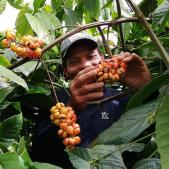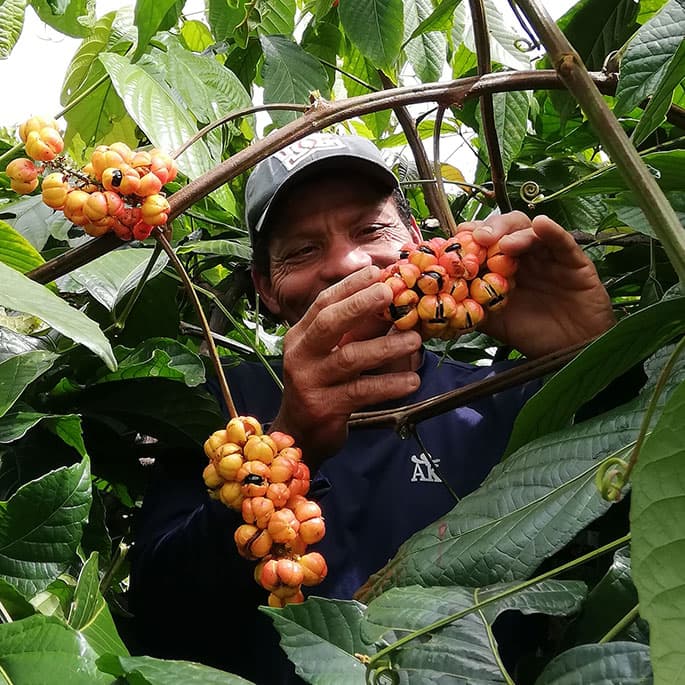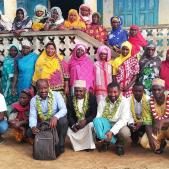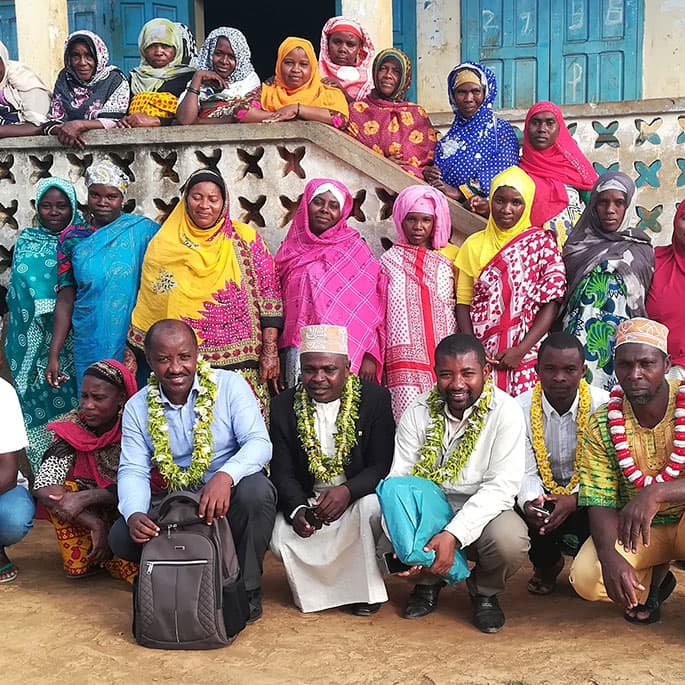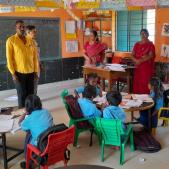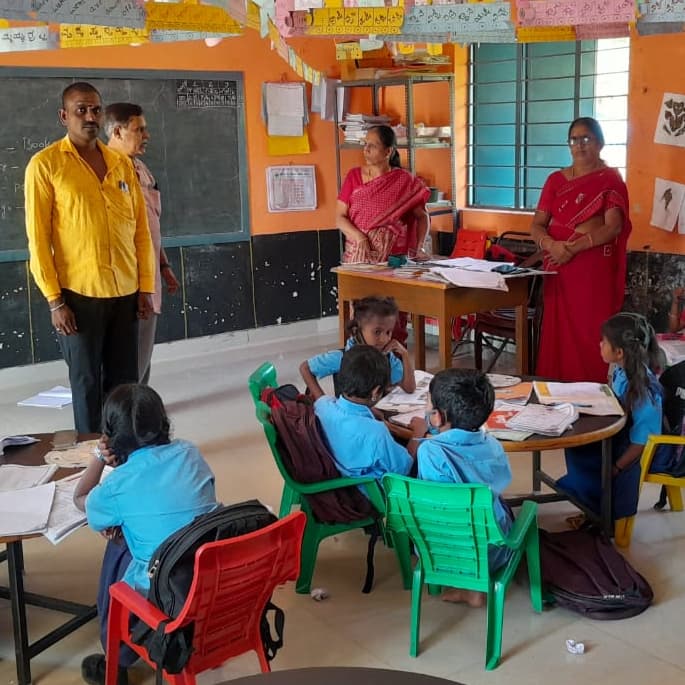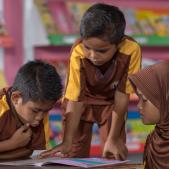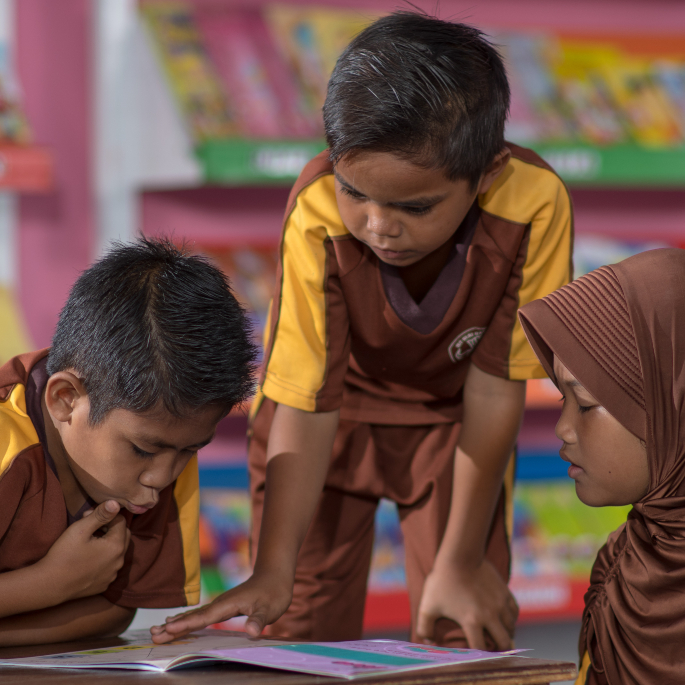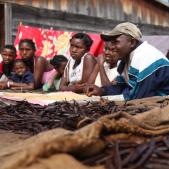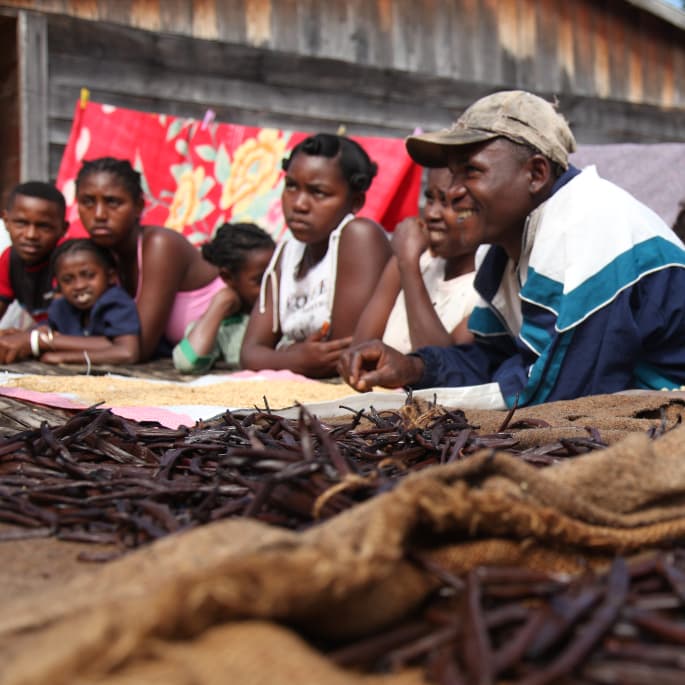 Find out more about our health projects in communities where Givaudan sources natural ingredients: