Comoros islands: Natural ylang ylang resources preservation
Preserving natural resources in Mohéli, Comoros Islands.
Ylang-ylang is a key perfumery ingredient that is found in Moheli, the smallest of the major Comoros islands. We have a well-established presence in the island through reforestation and energy efficiency activities as well as income generation initiatives with women picking ylang-ylang flowers.
On Mohéli, wood is a main energy source for local communities and is also used as such for ylang ylang distillation. In order to reduce the impact of ylang ylang distillation on the local ecosystem, we have supported local smallholder distillers with the installation of energy-efficient distillation stills that help saving up to 50% of wood.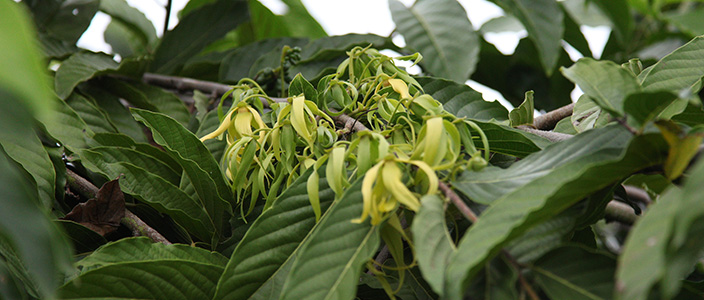 We are now working hand in hand with the Moheli National Park village communities to increase the forest cover on the island. Trees are planted at riverbanks that are subject to erosion. Plantations are also organised along the roads, serving the villages by offering shade. Finally, trees are planted on degraded land close to ylang ylang distillation units, for which they will provide fuelwood in the future.
The island of Moheli is known to be a biodiversity hotspot, nonetheless activities such as extensive agriculture, the overuse of forests, inadequate fishing methods and pollution represent a threat to the preservation of natural resources.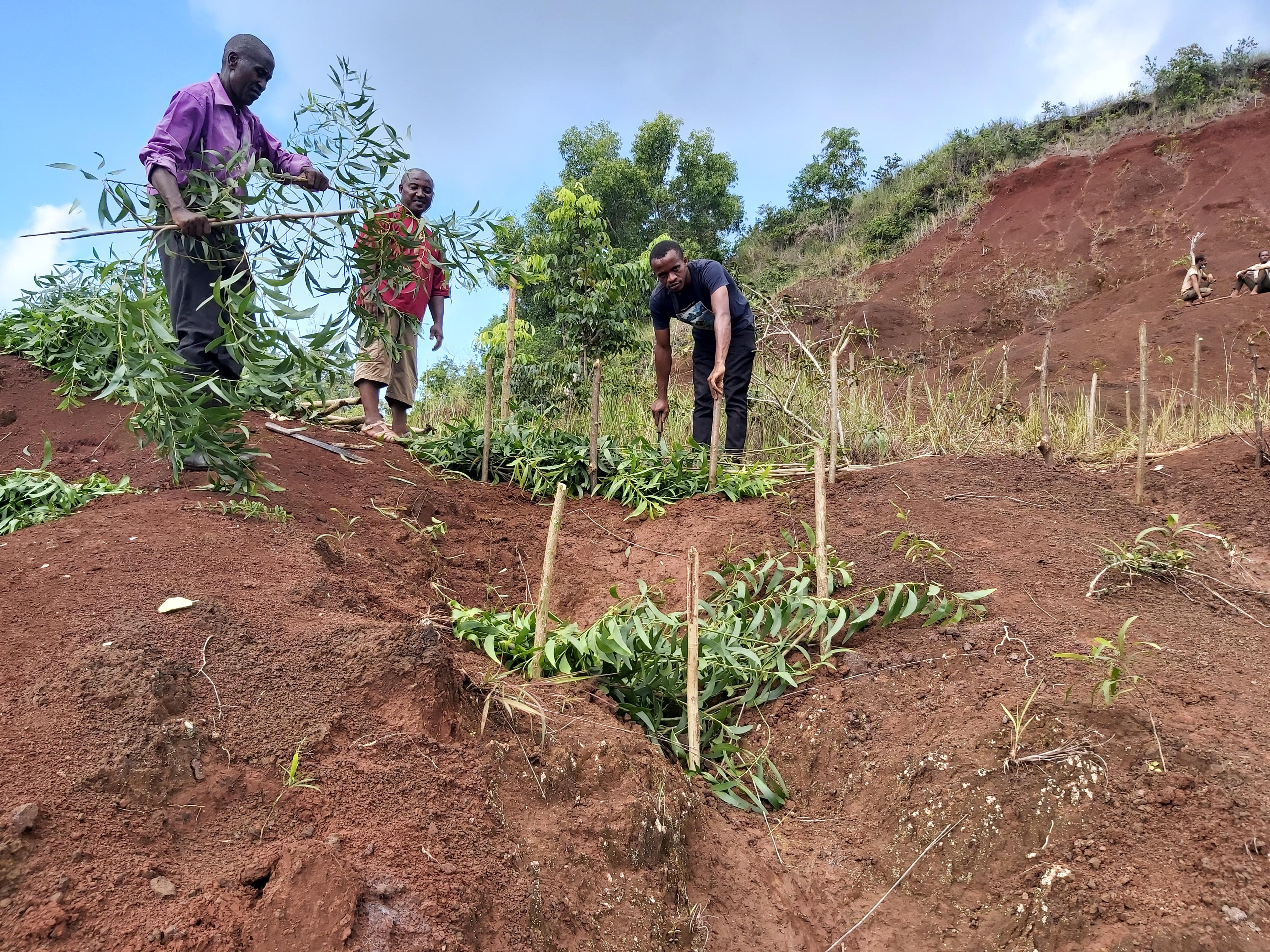 To reverse this trend, local communities must be able to benefit from the preservation of their unique environment and be aware of its value. People are most likely to develop such awareness if they learn about nature's value from an early age. While environmental education is part of elementary school curriculum, not all local teachers have sufficient knowledge and appropriate materials to teach this subject.
Working with local experts in the field of education and environmental preservation, we aim to enable teachers to convey environmental topics in an effective and engaging way. They are not only supported in upgrading pedagogic material, but also accompany children in launching their own small environmental projects. Schools are also actively contributing to reforestation activities led by the Mohéli National Park. Finally, we have supported the refurbishment of a local school that was found to be in a dire state.
Find out more about our environmental projects in communities where Givaudan sources natural ingredients: